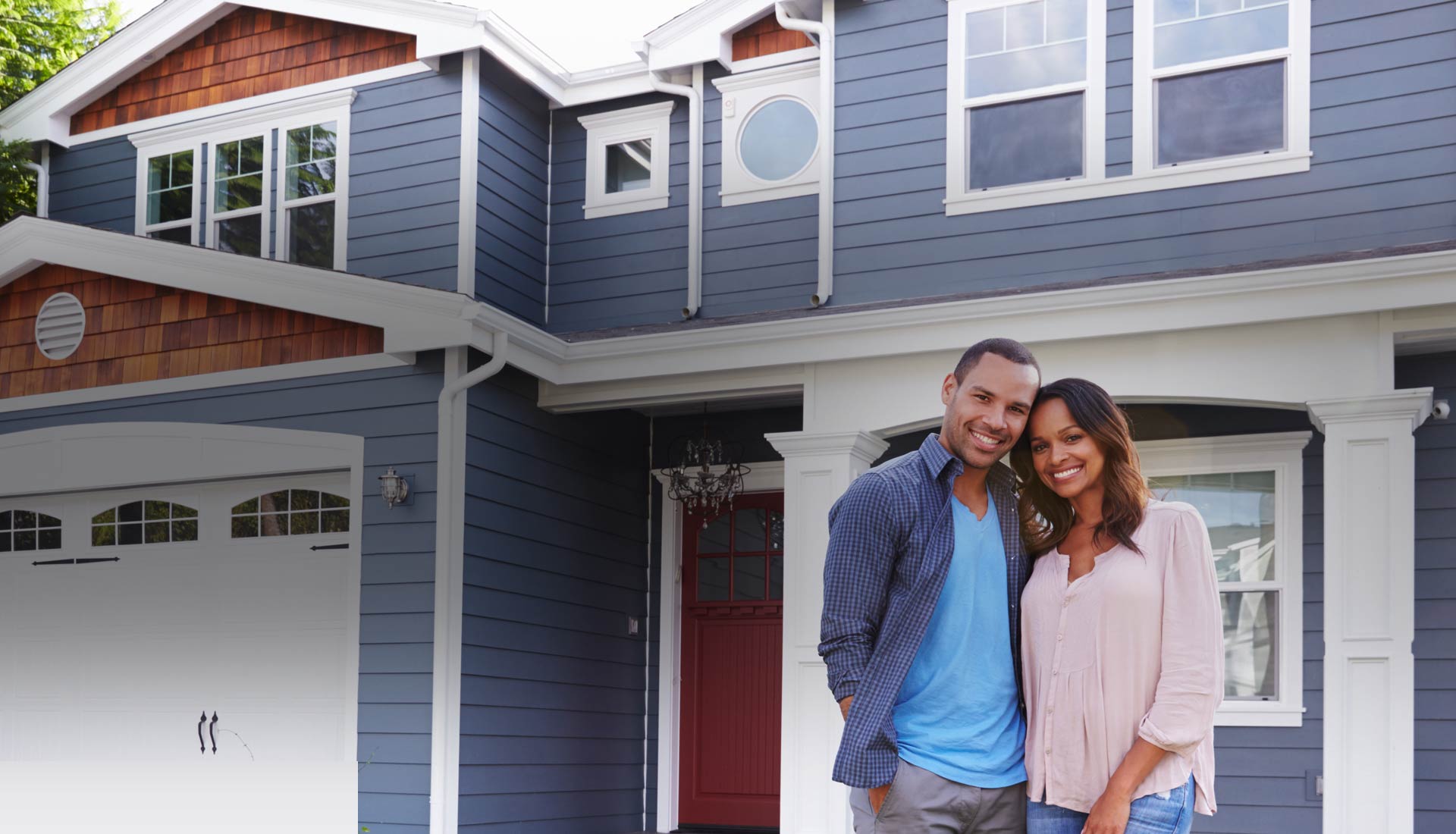 Dr. Vinyl

Canada
Vinyl Siding & Vinyl Window Repair

Serving Calgary, Red Deer, and surrounding area.
Dr. Vinyl

Canada
Vinyl Siding & Vinyl Window Repair

Serving Calgary, Red Deer, Lethbridge, Medicine Hat
Using our own technology, our vinyl siding repair process is a true Dr. Vinyl exclusive and is responsible for saving homeowners and insurance companies thousands of dollars. Dr. Vinyl can repair your damaged vinyl siding, re-colour the repair, and match any grain. Replacement is no longer the only solution!
Vinyl siding repair
before and after.

No other company can achieve stunning
results as fast or economically as Dr. Vinyl!